Elohim Master - Counsellor - Reiki Master - Hypnotherapist - Spirit Communicator -
Reflexologist - Energy Healer - Psychic/Medium
Nigel Collis is one of Australasia's leading healers. He has dedicated his life to helping others.
JOURNEY INTO WHOLENESS with Nigel Collis.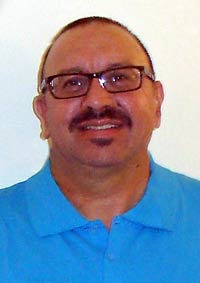 Learn how to discover and heal yourself, as you journey with me into the 'wholeness' of your Being. Would you like health for your body, peace and harmony for your mind and emotions, abundance, loving relationships, greater self-awareness, to become more empowered, to develop your intuition, or to discover and immerse yourself in the immense LOVE of God.
The journey to all that you require and desire lies before you. Come journey with me to health, happiness, and wholeness - a journey 'within' to discover more of yourself!
"The journey of a thousand miles begins with a single step."
Please allow me to assist you in taking the next step on your own personal journey to health and a greater spiritual awareness of Self.
Let your journey into wholeness begin! Contact Nigel at: nigel@nigelcollis.co.nz

Click here to learn about our next Spiritual Tour